26th Regional competition of Piano "MARTIAL TRIONNAIRE"
1st and 2nd of march 2023 held in Malestroit
Active committee
This competition takes place under the chairmanship of
Martial TRIONNAIRE
Director of the Malestroit Music School. (Creation April 1981-)
Certified teacher of the "Schola-Cantorum" Paris
Jury for the Music Baccalaureate - Rennes Academy
Graduated from the Russian conservatory Serge Rachaminov- Paris 16th
1st Prize of UFOLEA Solfeggio
International Prize Winner: Claude Khan Competition -Paris Salle Gaveau and Vérini Competition - Paris Salle Cortot (Normal School of Music)
Lucie MADOUASSE
Piano teacher graduated from the Malestroit Music School
Music therapist graduated from the music therapy research center in Bilbao (Spain)
Graduated from the School of Current Music: ATLA - PARIS 18th - categories: voice and stage
Lives in Paris and follows the professional development cycles of Piano with Irène MATHIS - Paris
Music and Piano teacher at the conservatory of the city of Ballancourt - (Essonne)
Bénédicte Chaine
Piano Teacher - Redon
Contacts
--> Contact Martial Trionnaire : mtrionnaire@aol.com, 06 14 61 31 32
--> Contact Lucie Madouasse : lucie.madouasse@hotmail.fr, 06 87 04 38 71
Le programme du concours 2023 est en cours de réalisation et sera disponible prochainement.


Situation
For the 2021 edition, the competition tests will take place in the Piano class of the school: Rue Jean XXIII in Malestroit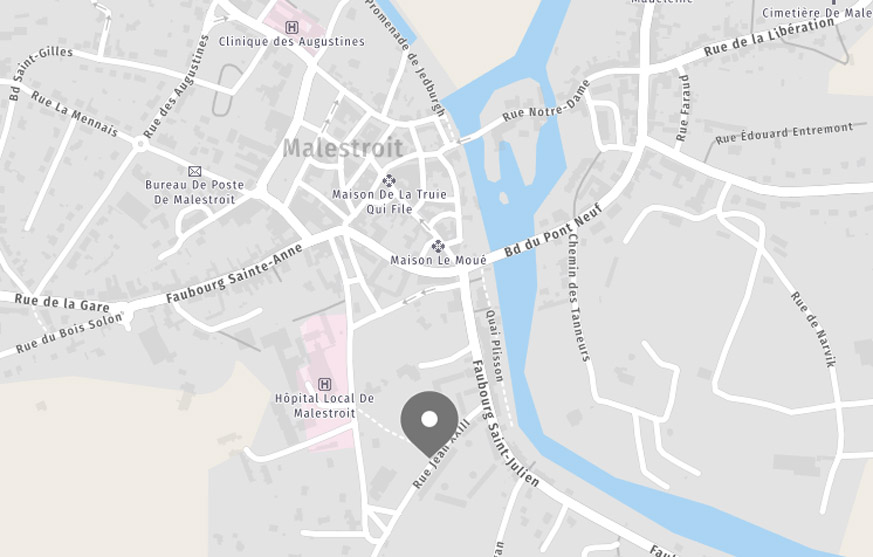 There are possibilities of on-the-spot accommodation at the inhabitant, in bed and breakfast or in the hotel situated in 15 minutes on foot (in the Cape Horn, such: 02 97 75 13 01).